Situated in Sunbury-on-Thames, The Phoenix pub features a beautiful pub garden with an amazing view of the river.
Our friendly village pub is also dog-friendly and even has our own mooring so there is no excuse not to stop by for a drink or something to eat.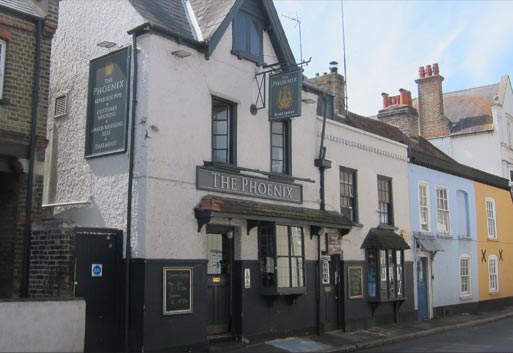 The Phoenix kitchen offers authentic Tapas food or if you prefer something more traditional such as fish & chips, steaks or burgers you can choose to enjoy our food in front of a warm fire or in our sunny riverside garden.
No need to book.
Opening Times
Mon-Sat 12.00-23.00
Sunday 12.00-22.30
Kitchen opening times
Monday & Tuesday 12.00-15.00, 17.00-21.00
Wednesday-Saturday 12.00-21.00
Sunday 12.00-19.00